MEET BOULDER ACUPUNCTURIST
AND HERBALIST
RACHEL MUICH, M.S., L.AC.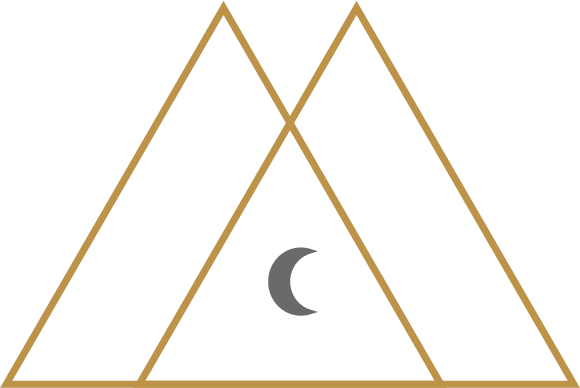 MEET BOULDER ACUPUNCTURIST
AND HERBALIST
RACHEL MUICH, M.S., L.AC.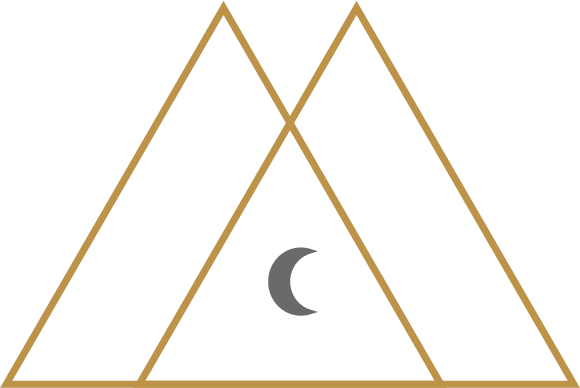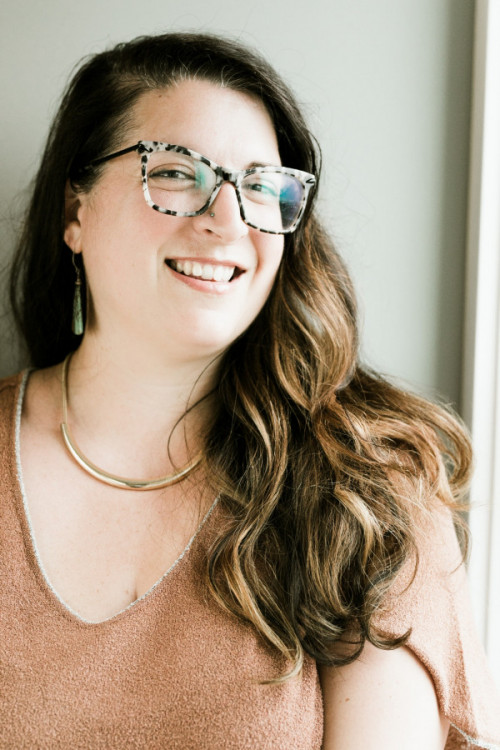 About Rachel
Education & Certifications
Rachel Specializes in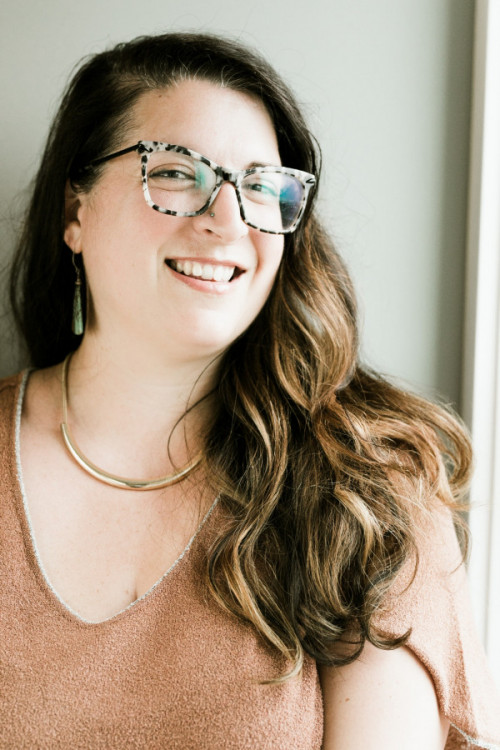 My Story
I found acupuncture in a completely ordinary way. I was in and out of doctor's offices for a decade and just wasn't getting the care, attention, and results I needed. A friend suggested acupuncture to me, and, like all of you know (or will soon come to know!), it changed my life. I realized my health was more about self-education and listening to my own body…and not just to doctors. I hope to be an advocate for you with your own health journey and to empower you to make the best decisions for YOUR body.
My decision to pursue Chinese Medicine as a career came after a HARD left turn out of owning a photography business. Starting completely over in my mid-30s was a tough decision – but, in all honesty – I was READY to dive head-first into something completely different. I have always found purpose in serving my community whether it was mixing up a tasty cocktail as a bartender, capturing milestone moments behind my camera as a photographer, or poking someone with hair-thin needles in specific places in the body to stimulate deep healing.
I am thrilled and humbled to be an ambassador of this medicine that has been healing the masses for thousands of years. I look forward to listening to you and making you feel HEARD and SEEN. Your wellness is a journey, after all, not a finish line.