MEET BOULDER ACUPUNCTURIST
AND HERBALIST
Samantha Kloss, M.S., L.AC.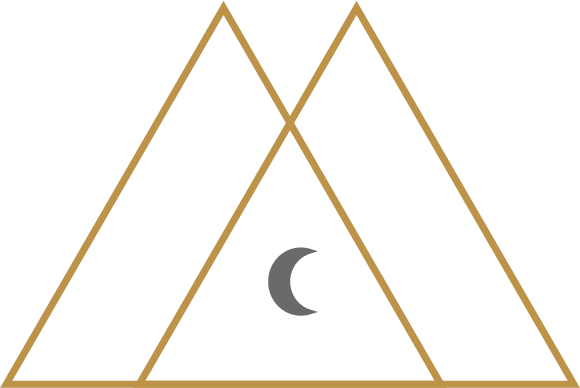 MEET BOULDER ACUPUNCTURIST
AND HERBALIST
SAMANTHA KLOSS, M.S., L.AC.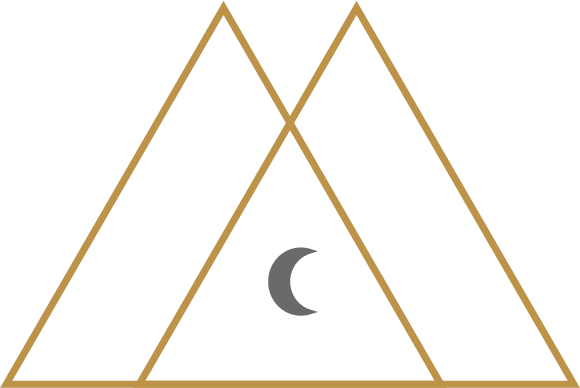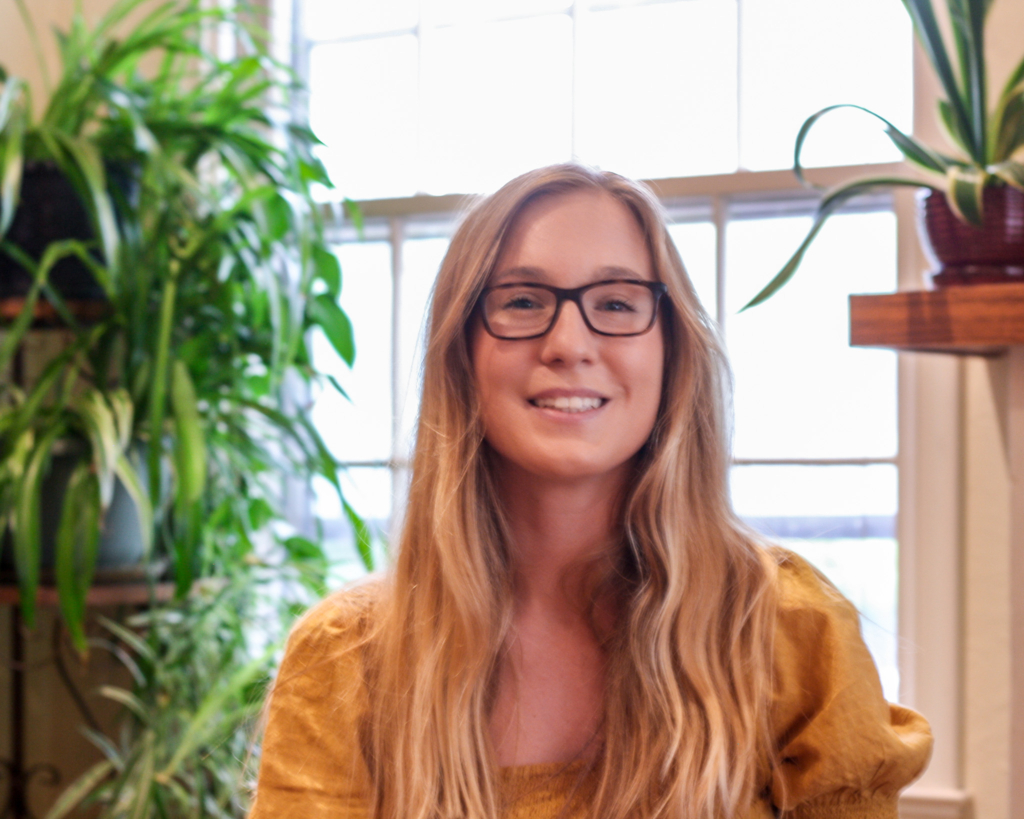 About Samantha
Education & Certifications
samantha Specializes in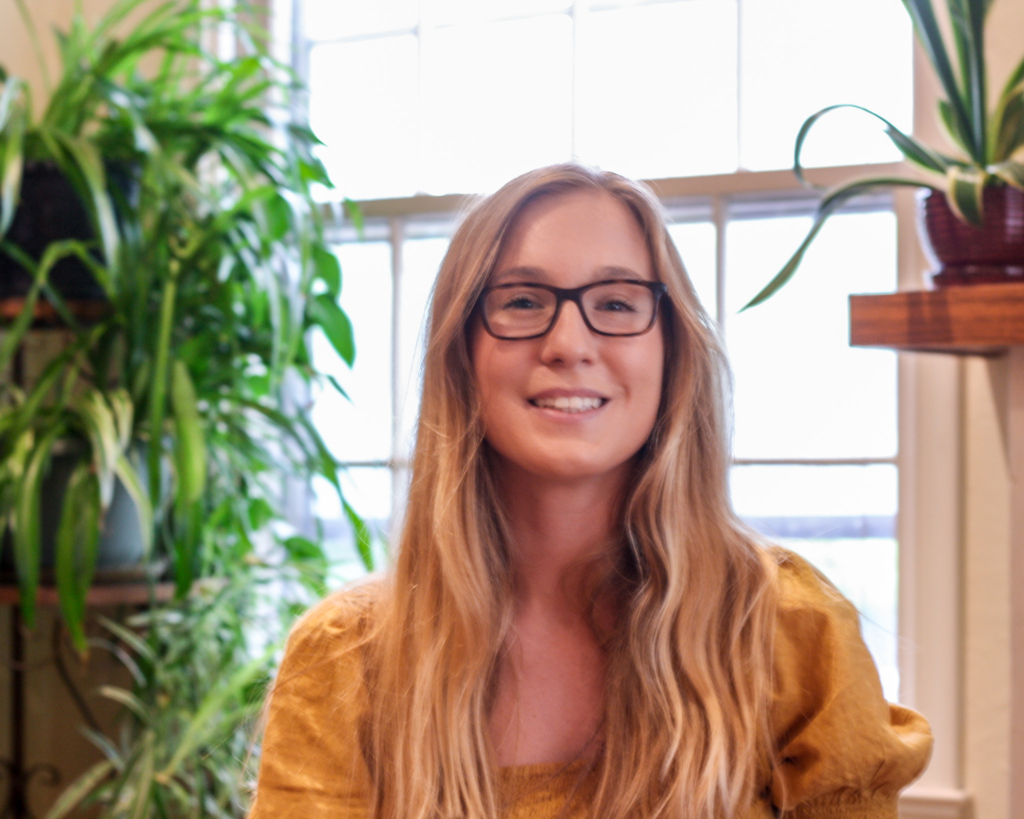 My Story
I found my passion for acupuncture and Chinese medicine after experiencing lots of health issues at a young age. After being tired of medications that caused lots of side effects, I searched for other modalities that were more natural and addressed the root cause. I was not only in search of a solution but was also curious about WHY I was experiencing so much discomfort.
When I had my first acupuncture session and learned about the way in which Chinese medicine views the body and health, I was hooked. Chinese medicine is seemingly simple, but deceptively complex and beautifully explains how our body is connected and how repressed emotions, diet, and lifestyle can all impact our physical and mental health.
Acupuncture, herbal medicine, and nutrition have been truly life changing for me in alleviating the constant fatigue, pain, and even frustration that comes along with not feeling your best.
I am passionate about helping you feel better and sharing all that Chinese medicine and holistic methods have to offer! I believe that with the proper tools and care that our bodies have a profound ability to heal. I look forward to meeting you and helping you to achieve your health goals.