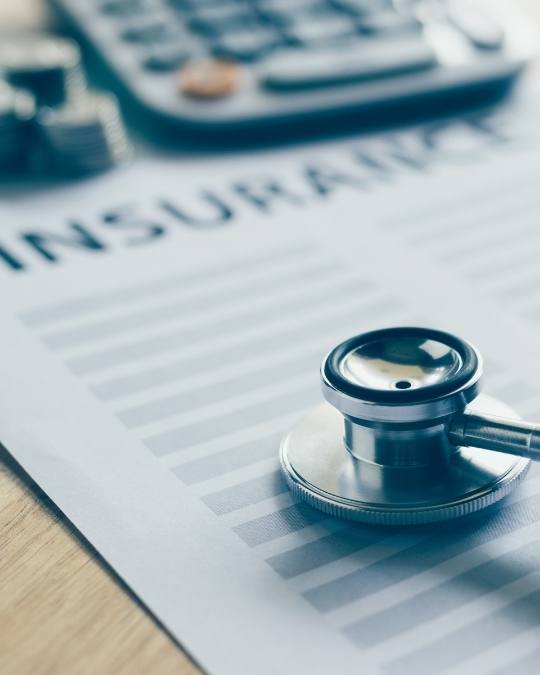 Amaluna Wellness in Boulder, Colorado accepts some insurance for acupuncture. Insurance information must be received a maximum of 48 hours after booking your appointment. Our online scheduling software will ask for your insurance details.
If you want to wait to schedule a full consult, you can book a free 15-minute consult and enter your insurance information then for verification.
If you wish Amaluna to bill insurance for your first acupuncture visit, you must have your coverage verified by Amaluna before your first appointment. We cannot bill insurance without this information ahead of time.
Amaluna Wellness in Boulder is In-Network with:
United Healthcare
UMR
All Savers
Amaluna Acupuncture is Out-of-Network with:
Cigna
Aetna
American Specialty Health (ASH)
Blue Cross/Blue Shield PPO plans
Anthem
Amaluna cannot bill for:
Medicaid
Medicare
Kaiser Permanente
*Rates for insurance patients are higher than cash rates to account for the time required to do the billing and follow up on payment.
You, the patient, are responsible for your deductible, copay and any unpaid balance after insurance payment. Should your insurance carrier request additional information, we will gladly submit the paperwork to them to aid in the processing of your claims; however, you are ultimately responsible for the charges incurred at our office. If the insurance payment has not been made within 60 days from the date of service, you will be asked to make payment on the outstanding portion of your account. If Amaluna receives insurance payment after this time, the office will reimburse you or apply the credit to your account.
If your insurance plan changes you are required to let the office know. Any unpaid balances due to change in coverage are the responsibility of the patient.