You're here because you don't feel as well as you know you could.
I know that you have the capacity to fully heal from anything.
Your body is designed for self-healing.
My job is to get everything out of the way that's limiting your ability to heal and empower you to  experience…
Functional Medicine from Anywhere
w/ Caitlin Gordon
Not everyone has access to expert holistic health care, so I offer functional medicine consults for patients all over the country via phone.
During a functional medicine consult, we will discuss your concerns, symptoms, current diet, lifestyle, emotional health, your sources of stress, and your sources of joy.
The Treatment Plan
Based on our consult + any lab work you have, I will write up a detailed multi-page treatment plan designed specifically for your body.
This will include:
☽  Customized in-depth diet recommendations to rebalance your biochemistry
☽  Supplement, herb, and vitamin recommendations
☽  A thorough functional interpretation and analysis of current lab work (if applicable)
☽  Recommended advanced functional medicine testing and access to test kits such as urine, stool, and blood tests to check on hormones, food allergies, gut health, heavy metal exposure, etc.
☽  Coaching on lifestyle and habit change  
☽  Further reading and resources: book, podcast, and meditation recommendations
☽  Referrals to other skilled practitioners who can help
☽  Access to the online pharmacy
☽  An Eastern medicine perspective

*NOTE: I do not diagnose western medical conditions or write pharmaceutical prescriptions.*
This is your blueprint to bring your body, mind, & spirit back into optimal balance and health. 
You can expect symptoms to resolve without the need for medication and without the risks and side effects.
Your sleep, energy, skin, digestion, mood, and focus will improve. You'll naturally move towards your healthiest weight. As this is preventative medicine too, you'll reduce your risk for every major disease and cancer.
Caitlin pays more attention to your symptoms than any other medical practitioner I've ever worked with. Instead of just going on autopilot and giving me the same advice everyone else does, she listened carefully and had unique insight into my symptoms that has resulted in the most successful healing regimen I have ever had. I recommend her for anyone seeking functional medicine and acupuncture, but especially for people that have felt frustrated working with other practitioners that don't really listen to them.
Caitlin has been amazing in helping me work through my anxiety and stress, we've started from the core and are working through the many facets of my life to get my mental, emotional, and physical health back in tip-top shape. Don't hesitate, this will turn things around for you!
I went in to see Caitlin with the hopes of working on my stress management and sleep issues. I came away with resolutions to both of those issues, plus so much more. Not only are the treatments incredibly effective, but Caitlin's concern and attention for the health of your whole body made it a comprehensive wellness program. I am so grateful for my time with Caitlin and happy to report I feel better than ever with her help!
I have been working closely with Caitlin in identifying, treating, and recording my Hashimoto symptoms. It has done the most to balance my nervous system, help me feel better, and lower my medications. I highly recommend Amaluna Wellness.
Caitlin is a true healer. She approached me with such a compassionate heart, I immediately felt comfortable confiding in her about my health. Not only that, but she is a walking encyclopedia of Chinese medicine. She's just brilliant. If you are looking for a great place to get the balance of holistic health coupled with a scientific approach, then she's a great fit. Worth every penny! 🙂
Curious if I can help you?
Let's hop on the phone for a free 15 minute consult! You'll come away with something practical you can implement to start feeling better immediately.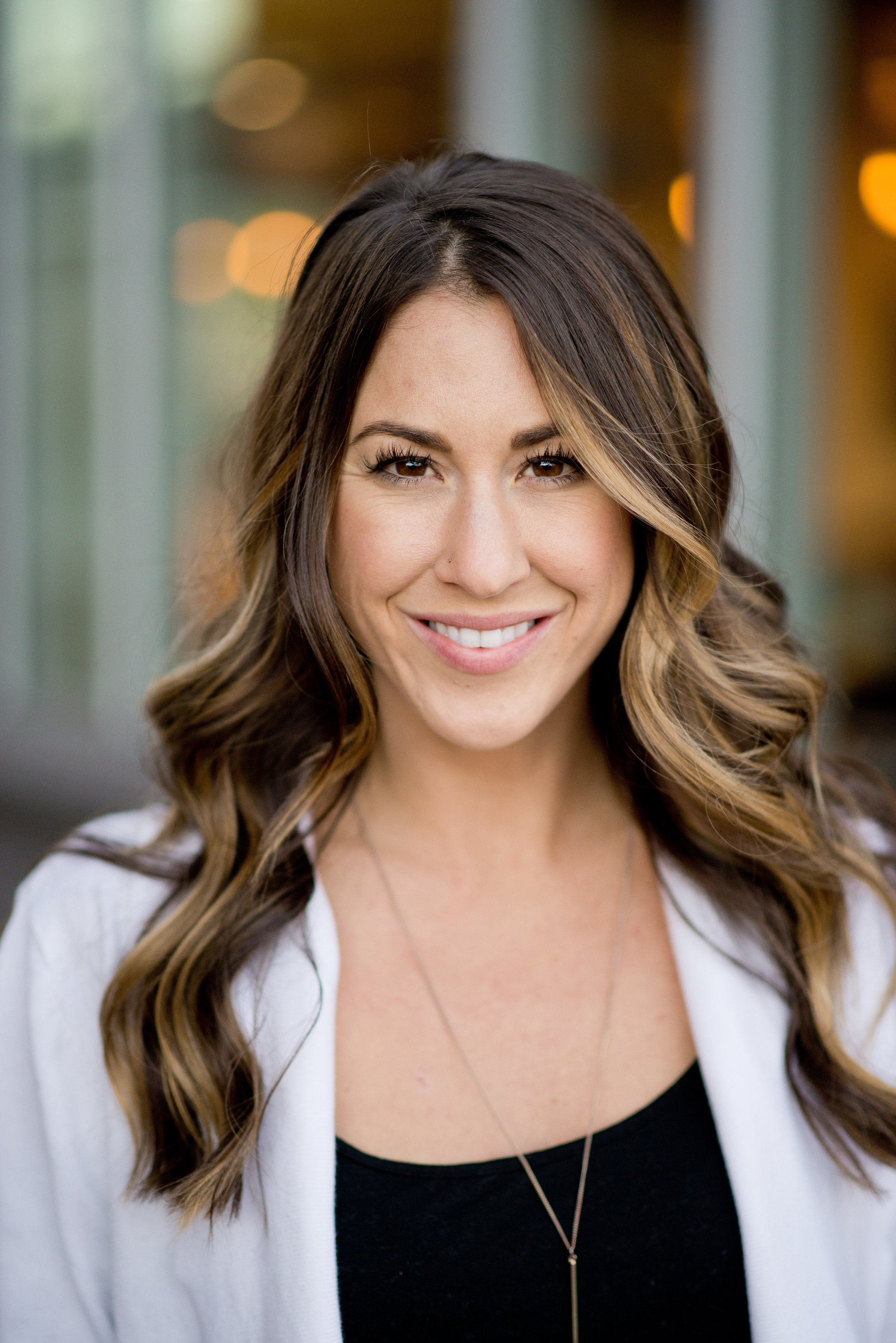 Hi there! I'm Caitlin.
I became the kind of doctor I needed when I was sick… and I was really sick, for many years.
My long list of ailments included Hashimoto's thyroiditis, anemia, hypoglycemia, chronic strep, chronic sinusitis, PCOS, ovarian cysts, IBS, celiac disease, acne, chronic fatigue, SIBO, recurrent candida, mercury toxicity, mold exposure, parasites, chronic migraines and headaches, ADHD, anxiety, and depression.
I needed someone who would actually listen to me. I didn't want to take a bunch of prescription meds. I didn't want to be told it was all just stress or anxiety. I wanted lasting, effective, and safe solutions.
So I got a Masters degree in Eastern Medicine and then became a certified Functional Medicine Practitioner in an effort to heal myself.
Now that I'm finally well, it is my life's work to help give other people their health and vitality back too.