MEET BOULDER ACUPUNCTURIST
ABBY WALES, M.S., L.AC.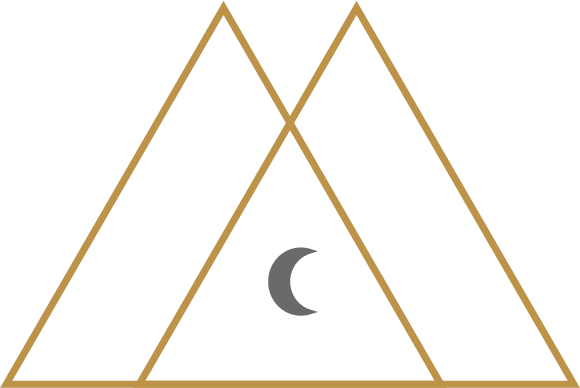 MEET BOULDER ACUPUNCTURIST
ABBY WALES, M.S., L.AC.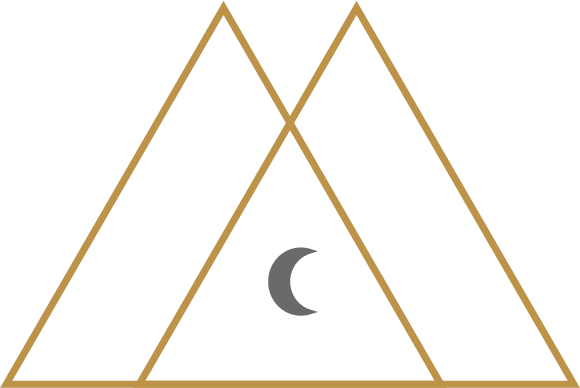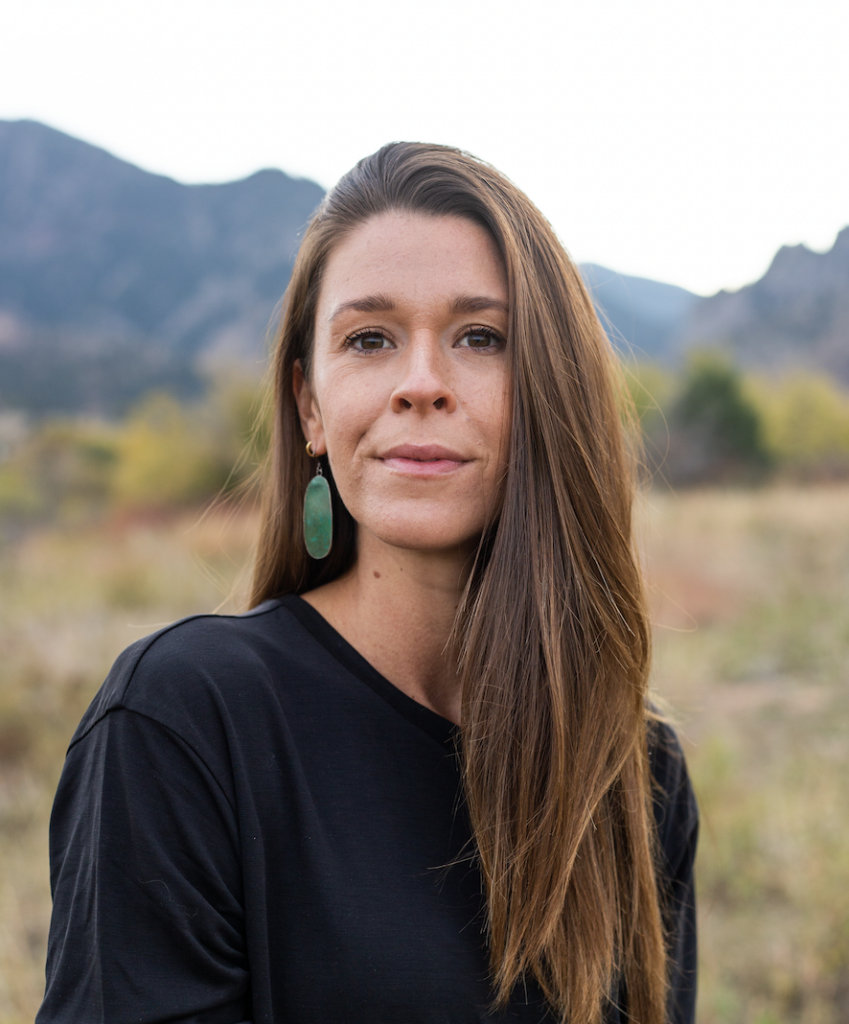 About Abby
Education & Certifications
abby Specializes in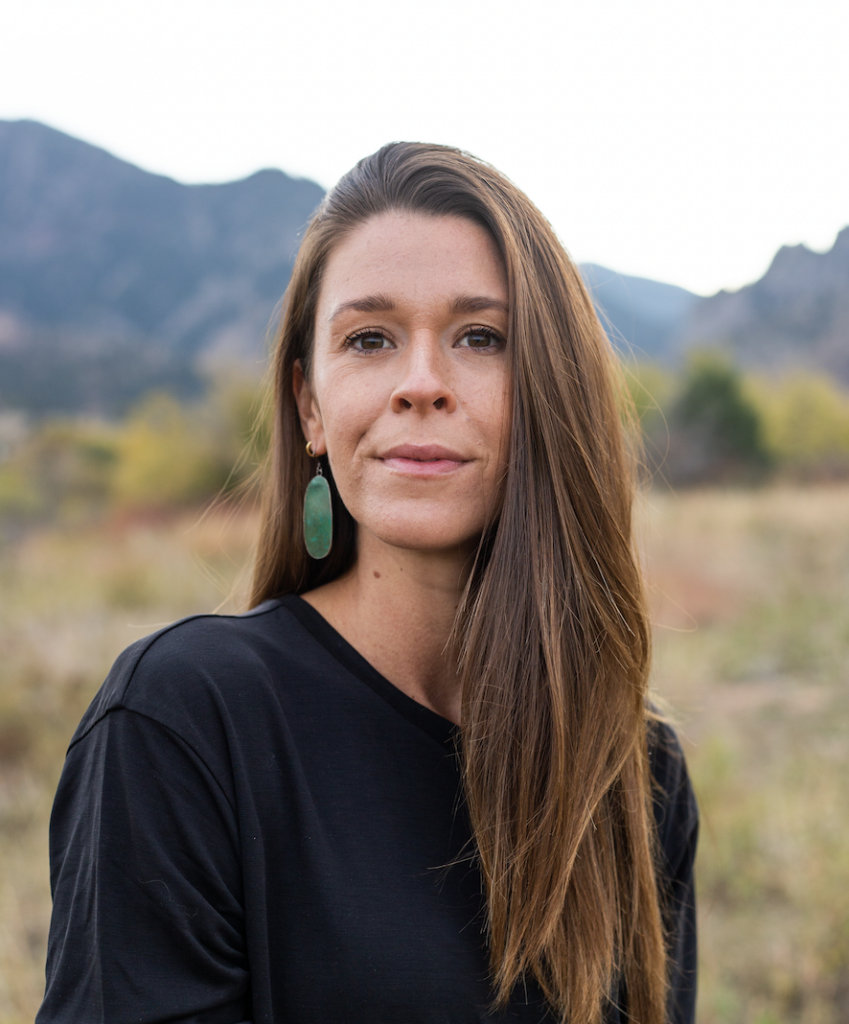 Abby's Story
Abby grew up in the mountains of Bozeman, Montana. Her curiosity around Chinese Medicine came from her mother and stepfather who are both acupuncturists and herbalists. She has been receiving acupuncture since she was ten years old. Acupuncture became a big catalyst of healing from years of chronic digestive disorders and she became inspired by the balance it brought into her life, physically and emotionally. In practicing this medicine, Abby has seen the importance of supporting the nervous system and holding a safe container for people to heal.
In addition to being an acupuncturist, Abby is also a 500 hour certified yoga teacher currently at Movement Boulder. She loves integrating meditation, breathwork and somatic based teachings into her classes and own practice.
Outside of work you can find Abby playing in the mountains. She loves to hike, ski, climb and explore new places with her partner and friends. She also really enjoys listening to podcasts, geeking out over all things health and wellness, dancing to good music, farmers markets and cooking nourishing meals.