ABOUT AMALUNA WELLNESS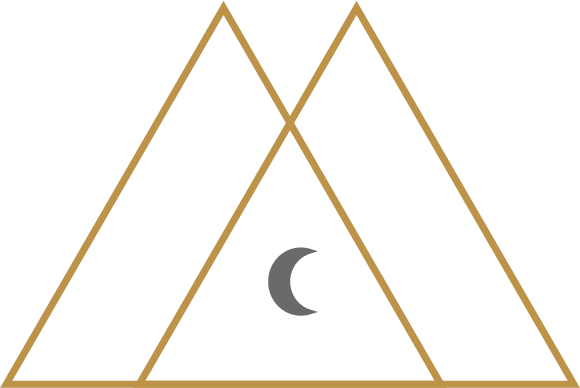 ABOUT AMALUNA WELLNESS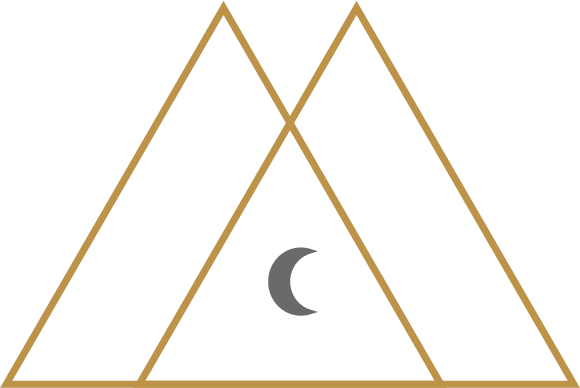 What does Amaluna mean?
Amaluna Wellness recognizes that people go through phases just like the moon. You're not the same today as you were yesterday, and you'll be different tomorrow too. Your healthcare should reflect your dynamic nature. Treatment will shift each appointment as you change.

Amaluna is a combination of two words: "Ama" meaning mother, and "luna" meaning moon. Mother moon combines symbols of nurture, protection and strength, as well as peace and reflection. The moon is a symbol of consistent transformation, which is what we do at Amaluna.
What is the Amaluna Wellness experience?
In-office, enjoy:
Never waiting longer than 10 minutes to be seen
Elevator access and wheelchair accessible bathrooms
Plants to purify and oxygenate the air
Climate-controlled space with fresh air and fan options
HEPA purified air for those with chemical or mold sensitivities
Mold-free space: HERTSMI Score of 0 (tested by Mycometrics)
Essential oil misters
Hot tea or cold water
Non-toxic products used for cleaning
A wide variety of supplements, herbs, teas, and specialty items for sale
Your acupuncture experience includes:
60-90 minutes of attentive care
High thread count allergen-free sheets on a wide, extra-long treatment table
Far infrared crystal-filled PEMF mats on each treatment table
A wireless call button system, should you need assistance for any reason at all
Vibrational sound therapy on each treatment table
A private room
Far Infrared heat lamp for cold toes, sore muscles, vascular issues or stiff joints
Lavender-infused eye pillow
Unique gentle insertion technique