What we treat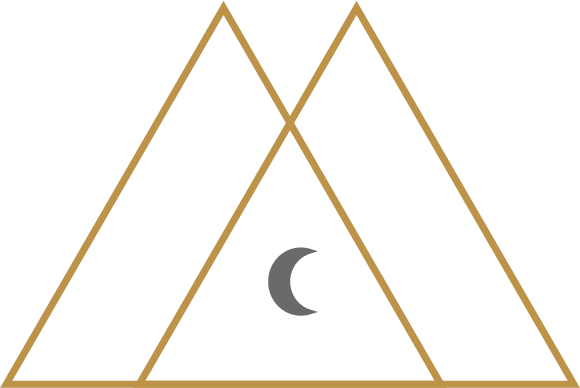 What we treat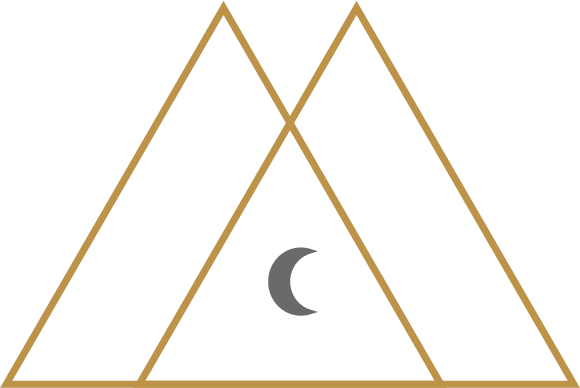 Because you deserve to feel good in your body.
We are here to help you find relief from whatever symptom or condition you are experiencing. We hear so frequently, "I've tried everything," or "The doctors that I've seen aren't truly listening."
Here at Amaluna Wellness we offer a variety of treatment options to our patients after consulting with them directly about their unique situation and symptoms. Below are a few examples of focus areas that we get asked about frequently:
See everything we treat here.
Are you ready to get the root cause?
Schedule your consultation in-person in Boulder, CO or via telemedicine. Our team is truly here to not only help you find relief, but to ensure you find a lasting solution.