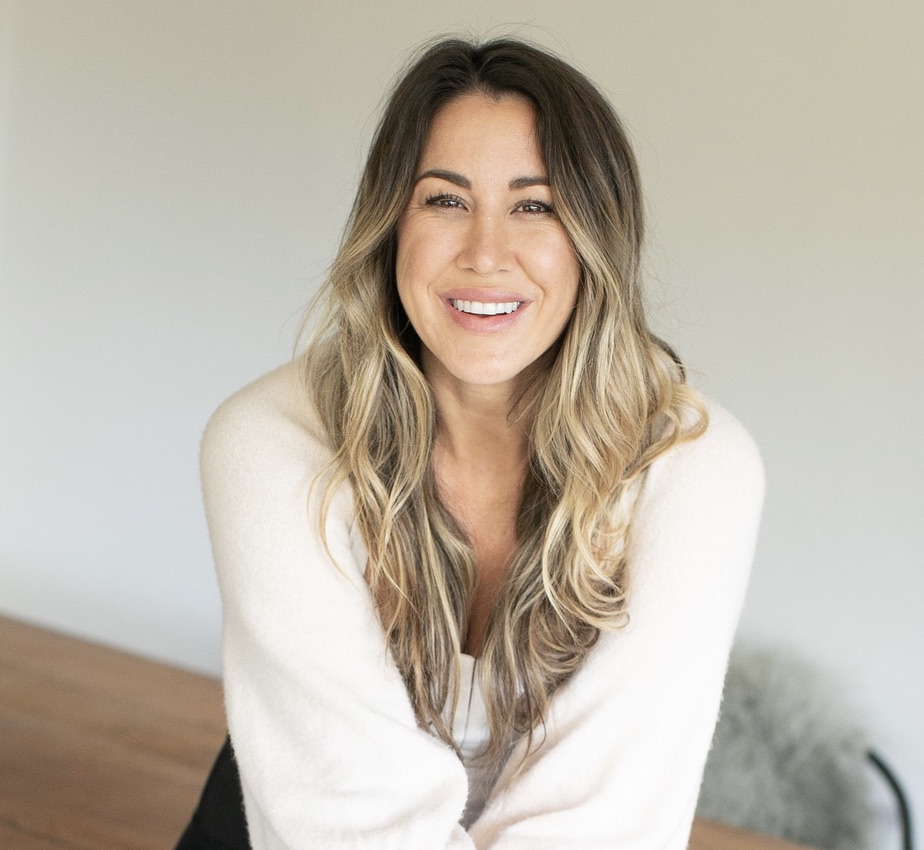 Business Mentorship for Wellness Professionals
For the woman who wants a business that supports her life and her health, not one that drains it.

I've built two thriving businesses and while it's both an art and a science, joyful + nourishing business success is absolutely learnable.
There are coaches who help you unblock your chakras for money manifestation and biz coaches who teach you how to build a marketing funnel.
I'm somewhere in the middle.
I listen to your desires and can see the blueprint for how to create that in a very practical and tangible way. Then we execute the work in a way that honors your body, invites in some witchy magic, is in deep intimacy with your inner wisdom & intuition, and always with an eye on your deeper "why". 
This is structure, systems, and action meets nervous system intelligence, reverence for the female body, the mystery, and your tender heart. 
It's burnout proof and it works.
THE STRUCTURE:
I offer both single sessions and longer packages depending on your needs. Single sessions can be scheduled here.
Mentorship packages are by application and go for 3 or 6 months, with weekly or biweekly video calls daily Voxer app support (text and audio). Packages start at 4k.
I don't coach online coaches. But I am here to support anyone in the health and wellness field: healers, guides, facilitators, teachers and practitioners of all kinds. 
Let's get your medicine to more humans.
"I made profit my first month (baby profit, but still excited about it). We planned 5 months without profit just in case, so it's exciting that we haven't had to take out any of that money for the business.
Also, [my partner] is quitting his job in 3 weeks because his web developing side gig has now passed his current job. This means more than 2 weeks of vacation and more flexibility. The DREAM is coming to life!
Just wanted to thank you again for the tools and resources that have made a lasting impact on my business and also seeing how much it carried over to my relationship and being able to support his vision as well- confidently. Forever grateful!" -Kayla S, Acupuncturist
"Caite, thank you for the Business Mastermind you hosted last year. Your gift of intuitively transforming information into services, offerings & products that the market is hungry for was a valuable tool throughout the group sessions. You seem to have an energetic pulse on the collective desires; you know the artform of appeal. What a treat that was (is still) to have you in my corner! Truly. Having your eye on sales pages & offerings was incredibly insightful for this very reason. Moreover, your ability to distill language into simplified, straight-to-the-point prose that still hold potency is unparalleled."
-Alyssa F. Troob, RDN & Coach
SOME OF THE TOPICS COVERED IN
Business Coaching:
Are you ready to invest in yourself and in your business?
Submit an application above or book below to see if we're a good match.
Proof that it works…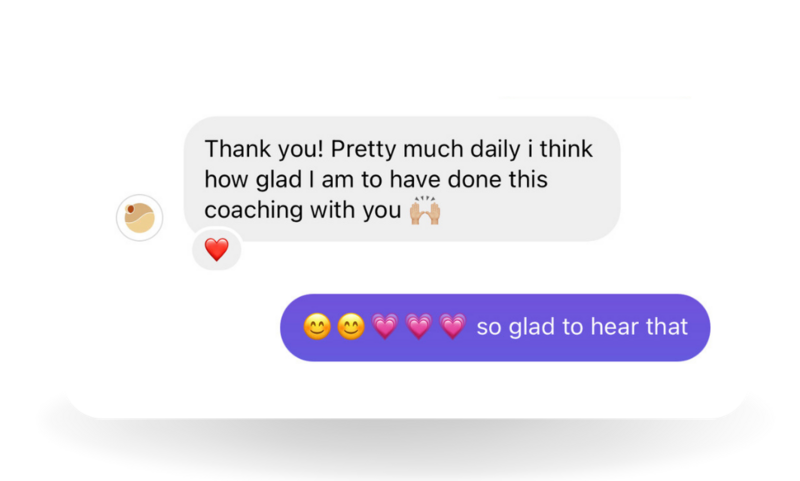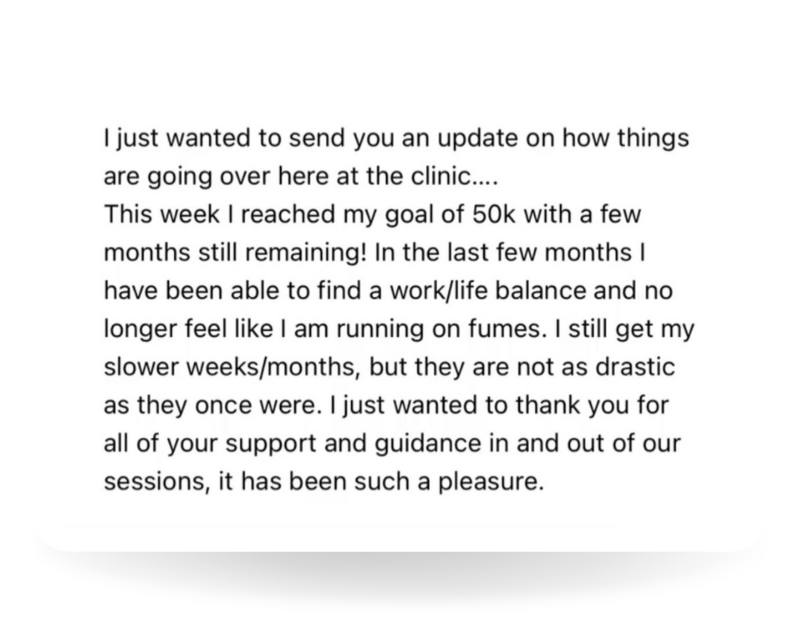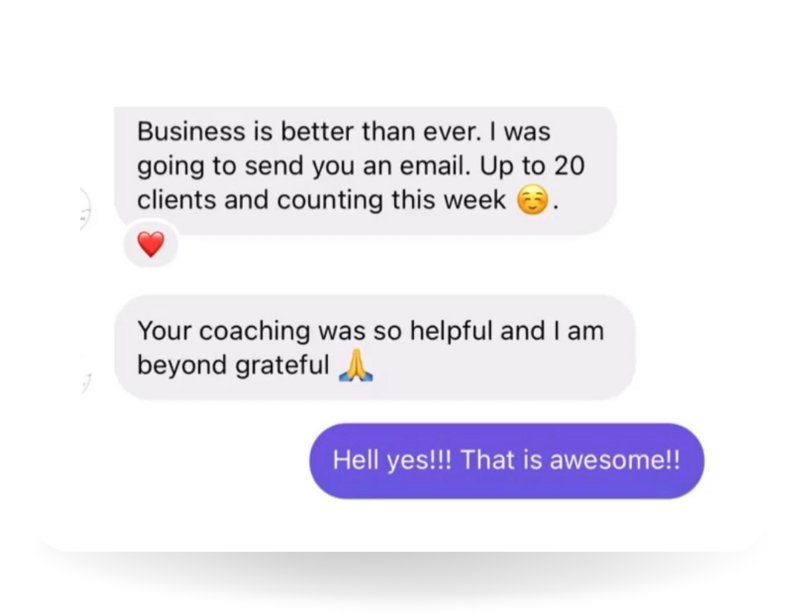 Interested in longer term mentorship?