Booking and Pricing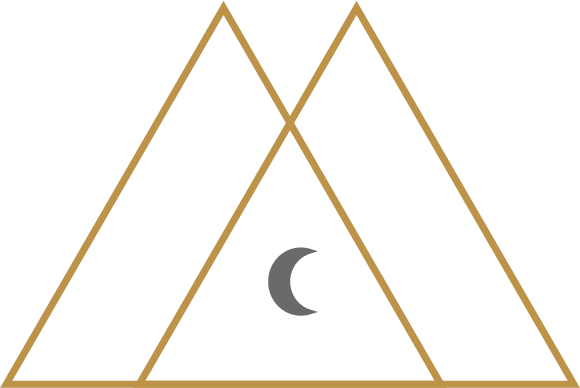 Booking and pricing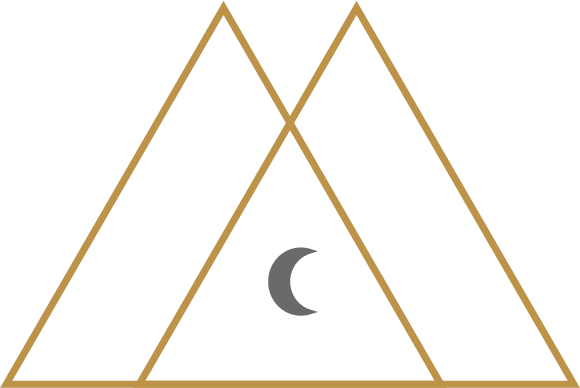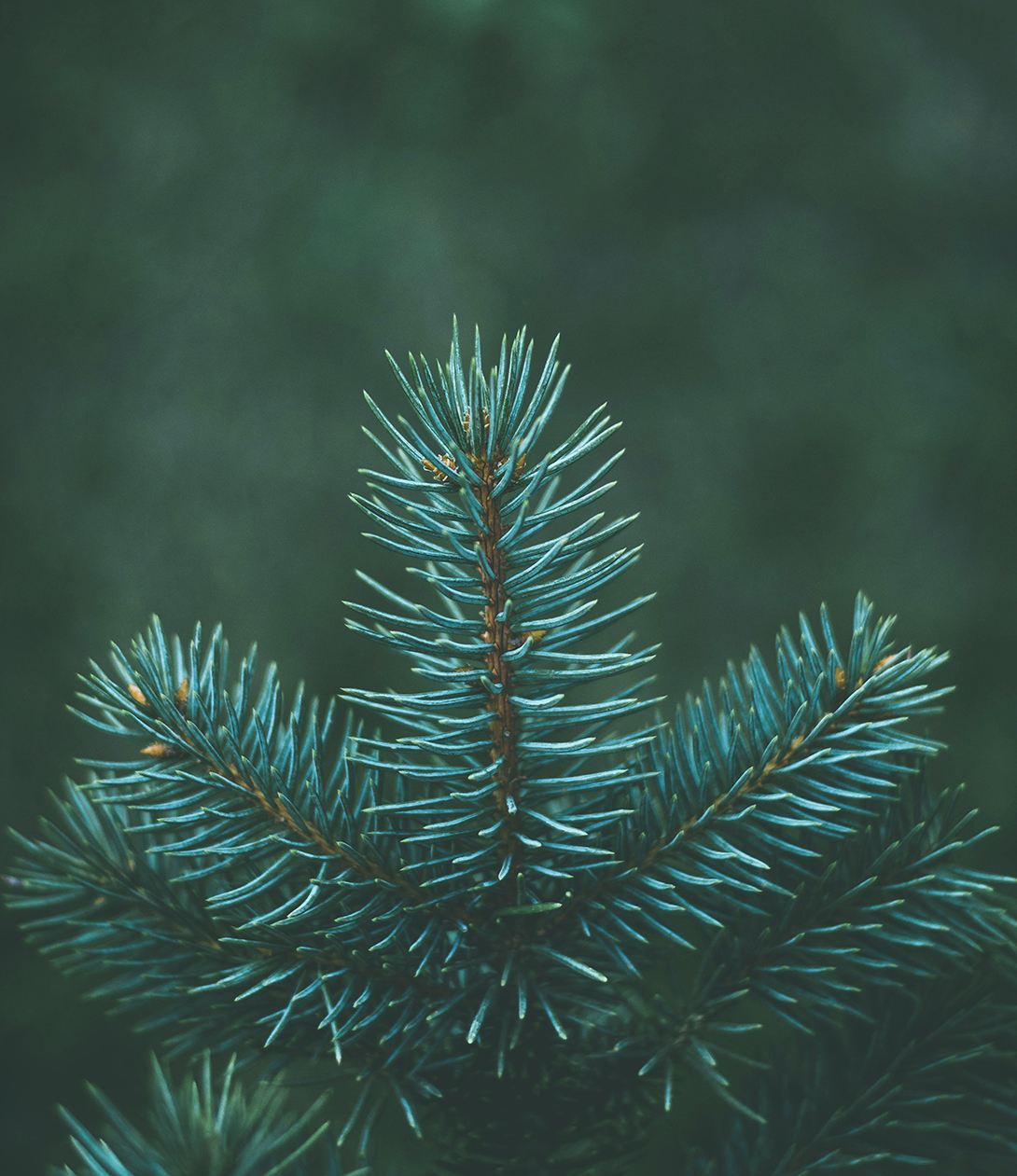 Ready to schedule your appointment?
Visit us for your in-person appointment at our Boulder, CO clinic or schedule your telemedicine appointment with us.
New Patients, Please Read:
For acupuncture: Please book a minimum of 3 follow-up sessions within 3 weeks of your initial appointment to ensure you can get in. You can cancel these online if you decide not to continue care.
Cancellations: 48 hours notice is required for all cancellations to avoid being charged for the cost of the appointment.
Services & Rates
The rates listed are for non-insurance patients and do not include package options.
Acupuncture New Patient Initial Exam + Treatment
90-minutes (includes treatment plan PDF with diet, herb, supplement recommendations)
Acupuncture Established Patient 60-min
60-minutes
Acupuncture Established Patient with cupping
90-minutes
Facial Rejuvenation Cosmetic Acupuncture
60-minutes
Functional Medicine New Patient Consult // Telemed or in-person
Functional Medicine Follow Up
60-minutes
Functional Medicine Follow Up
30-minutes
Microneedling Single Session
Add-ons & injections
Cupping or Celluma Light Therapy Add-on
Homeopathic Injection Add-on
Package Pricing
Package pricing available
Please inquire at your first appointment. Packages of 6 and 10 sessions are available which brings down the cost of each session
Insurance
Amaluna Wellness accepts insurance for certain plans with acupuncture benefits.
We do not bill for any Cigna, Anthem or Blue Cross/Blue Shield insurance plans.
Please send your insurance information ahead of your appointment so that we may check your benefits. More details on using Insurance for Acupuncture. Functional Medicine consults are not covered by insurance.
Gift Cards
Gift cards available for significant others, family, friends, coworkers. To purchase a gift card, please contact us.
AMALUNA OFFICE DOG
Please let us know if you have dog allergies or fears. Dr. Caite's dog is sometimes at the Boulder office, sleeping in the waiting area.