Contact us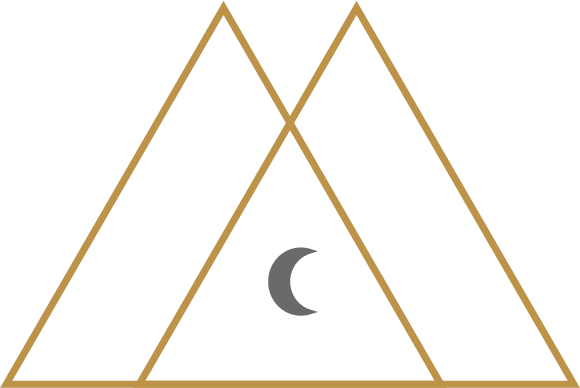 Contact us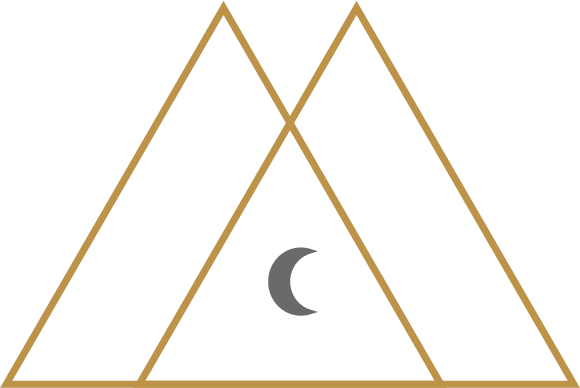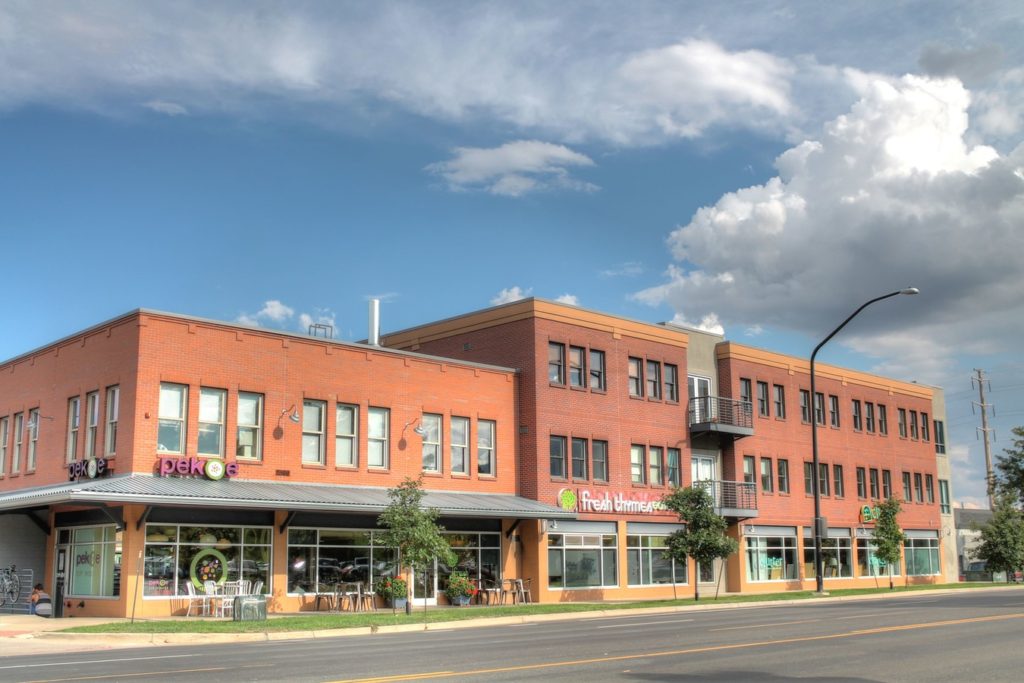 Amaluna Boulder Office
Clinic hours:
Monday: 10:00am-6:00pm
Tuesday: 9:00am-7:00pm
Wednesday: 9:00am-5:30pm
Thursday: 10:00am-6:00pm
Friday: 10:00am-6:00pm
Saturday: 10:00am-3:00pm
Sunday: 10:00am-6:00pm
Parking
There is free parking in the lot behind the building and reserved parking in the parking garage. Look for free parking first, and if there is none, proceed just past Clutter to the parking garage located underneath the building. There are two reserved spots, #18 & #19 located in the center section of the garage on the right when you turn in. The elevator and stairs are located in the center of the parking garage, on your left when you park.
Public Transit
The BOLT stops at the Boulder Junction at Depot Square and the office is a 5-minute walk from there.
The HOP stops at 29th and Pearl and the office is a 5-minute walk from there.
The BOUND will drop you right in front of the building on 30th street.
Directions
The front entrance to the building is located in the back (not on 30th street). You'll turn onto Steelyard Place and the parking lot to your right is where you're headed. The front door of the building is located directly between Fresh Thymes and Clutter. The office is on the 2nd floor. If the doors or stairwells are locked, the access code is included in your confirmation and reminder emails.