How Acupuncture Works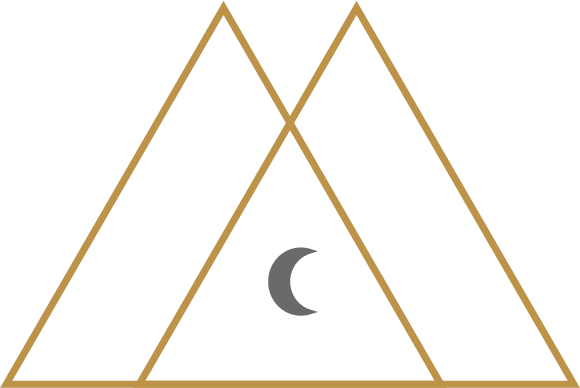 How Acupuncture Works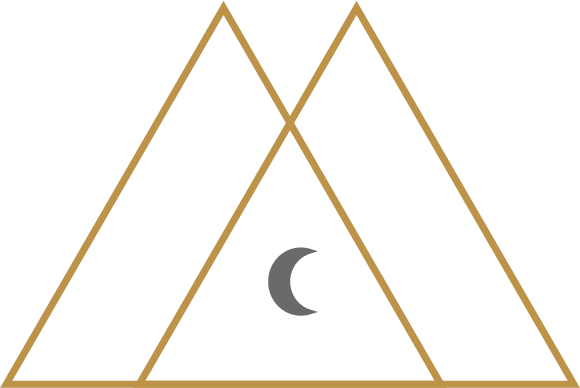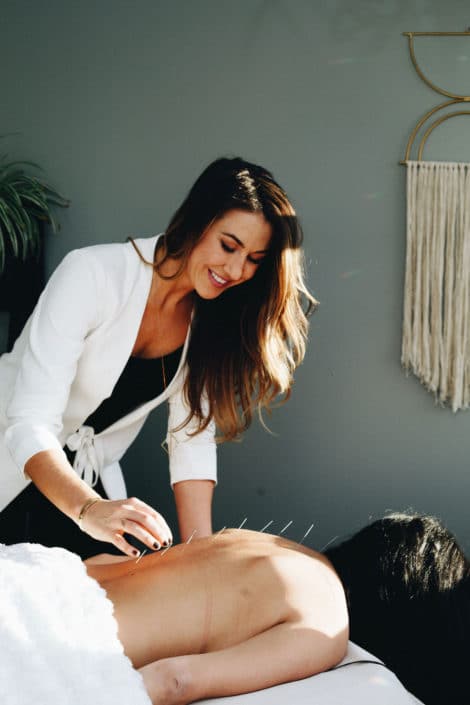 Acupuncture is often successful where traditional Western Medical treatments are not. If you have symptoms your doctor cannot diagnose, or a complicated condition with many layers, acupuncture is a fantastic treatment option. Acupuncture also treats everyday common complaints without the unwanted side effects of medication.

Acupuncture can help you feel more energetic, emotionally balanced, and resistant to stress even if you do not have any specific medical complaints.
Acupuncture
At Amaluna Wellness, we use a unique treatment called Vagus Nerve Stimulation.
Electroacupuncture uses a small machine that emits a painless electromagnetic pulse. The electromagnetic pulse feels like a slight buzzing or tapping and is not unpleasant. After 20-30 minutes of this, you will leave the office feeling incredibly relaxed. That vagal nerve stimulation will help regulate all the processes controlled by the vagal nerve, which can treat a huge number of neurological and inflammatory issues. More info on why vagal nerve tone is so important here.