Build Your Own Morning Practice
Build a sacred, nervous system regulating morning practice for happiness and healing
A 6-week self-study course taught by Dr. Caite where you'll get potent instructional and inspirational video modules dripped out weekly so you can make it happen!
Week 1
Habit science and creating the time for your practice. How to build your own altar/sacred space.
Week 2
Breathwork: learn different breath practices to reduce anxiety, improve energy and clarity, and heal the body.
Week 3
Meditation, mindfulness, and mantra. Learn different mindfulness-based nervous system healing practices to suit your lifestyle. 
Week 4
Non-linear movement practice.
Moving through emotions: grief, anxiety, & rage practice.
Week 5
Journaling for clarity, manifestation, and accelerated change. How to use oracle decks. 
Week 6
Sticking with your practice + how to work with resistance. Build a transformative lifelong new habit. 
Bonus Content
Biohacking your morning practice, pleasure practice, how to use a mala, and more.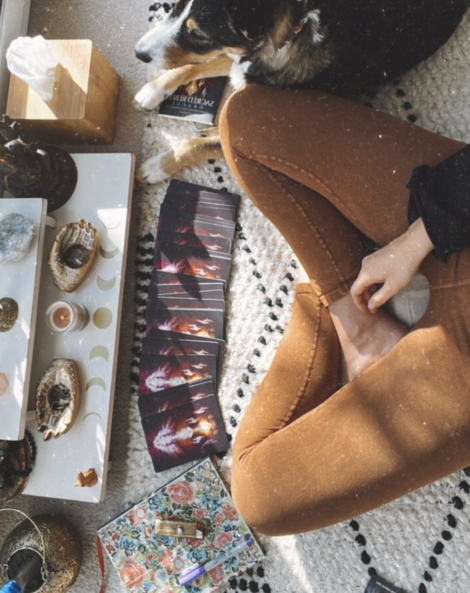 Why learn it from me?
Ready to commit to yourself?
This is for you if…
A morning practice will change your life. A mindful morning practice can boost your mood, productivity, energy, and focus while reducing stress, anxiety and health problems.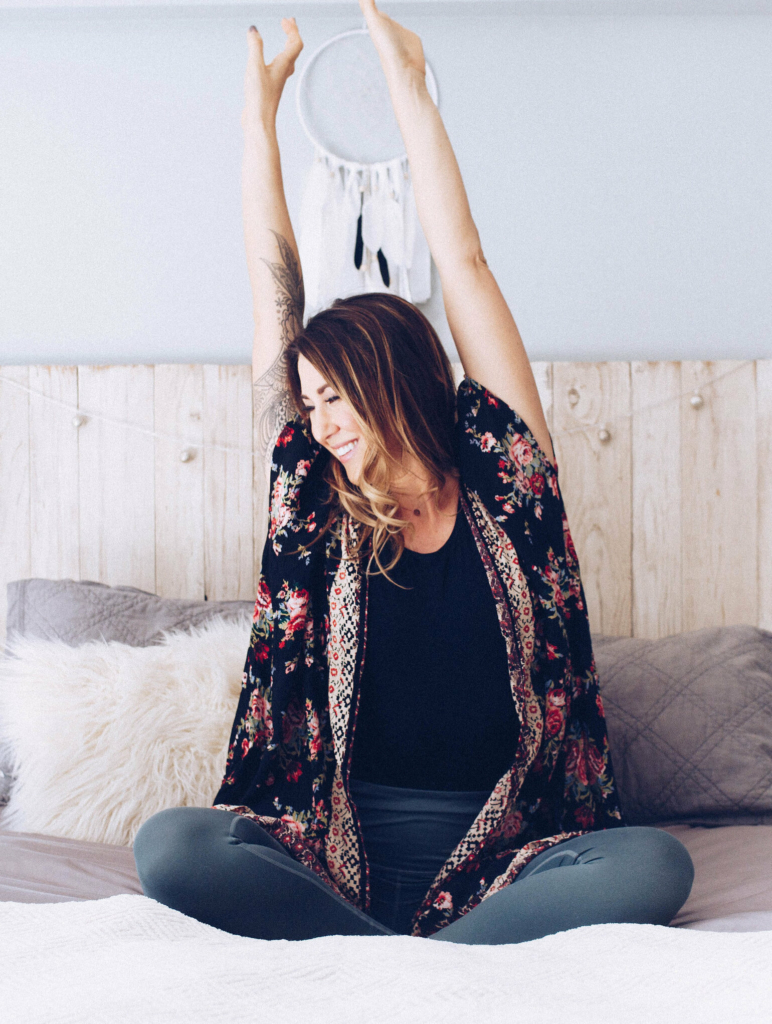 2 payments – Billed Monthly
$199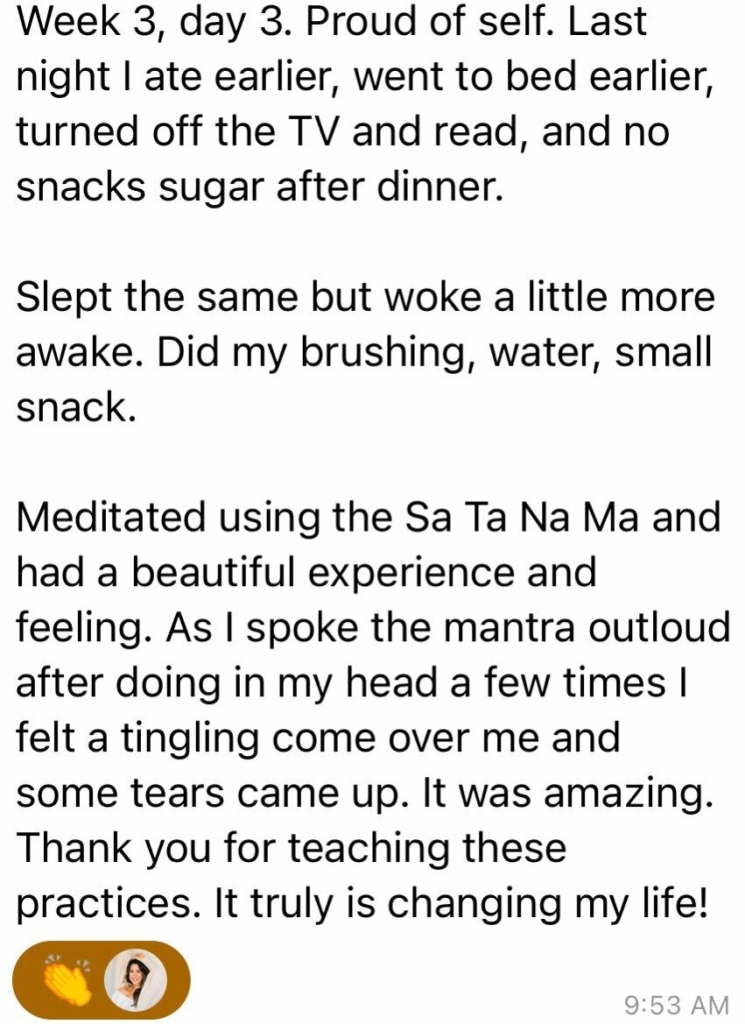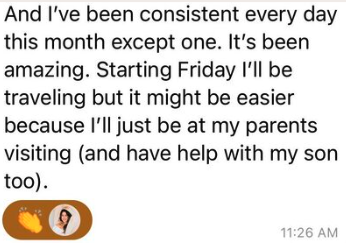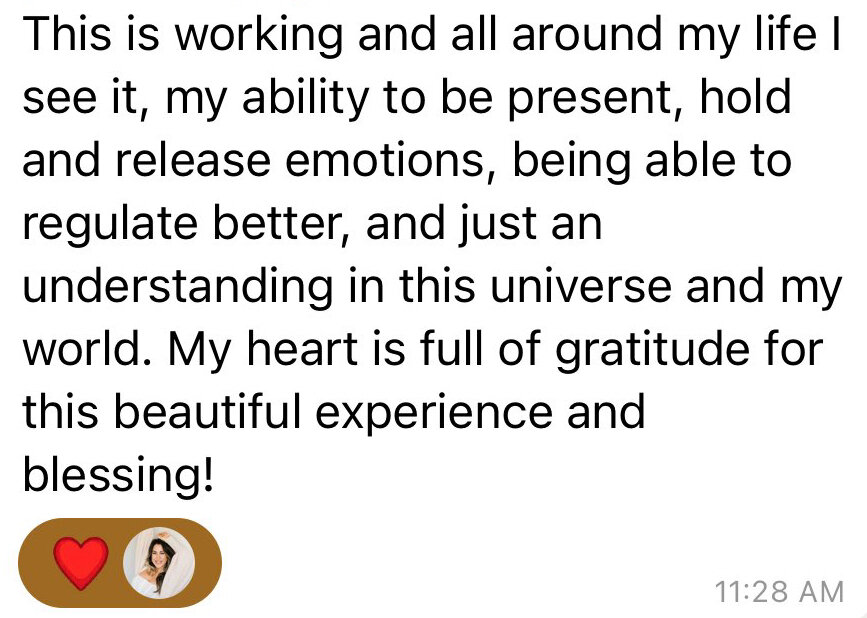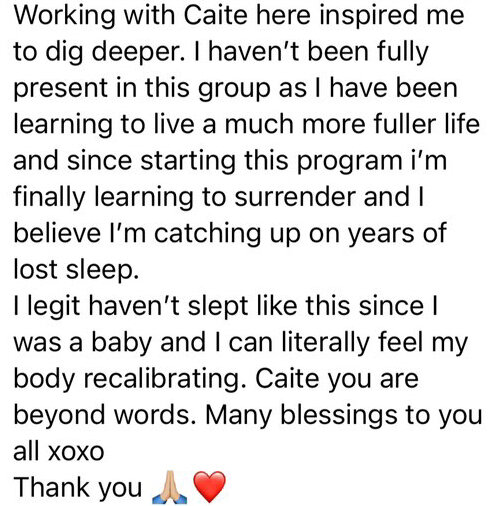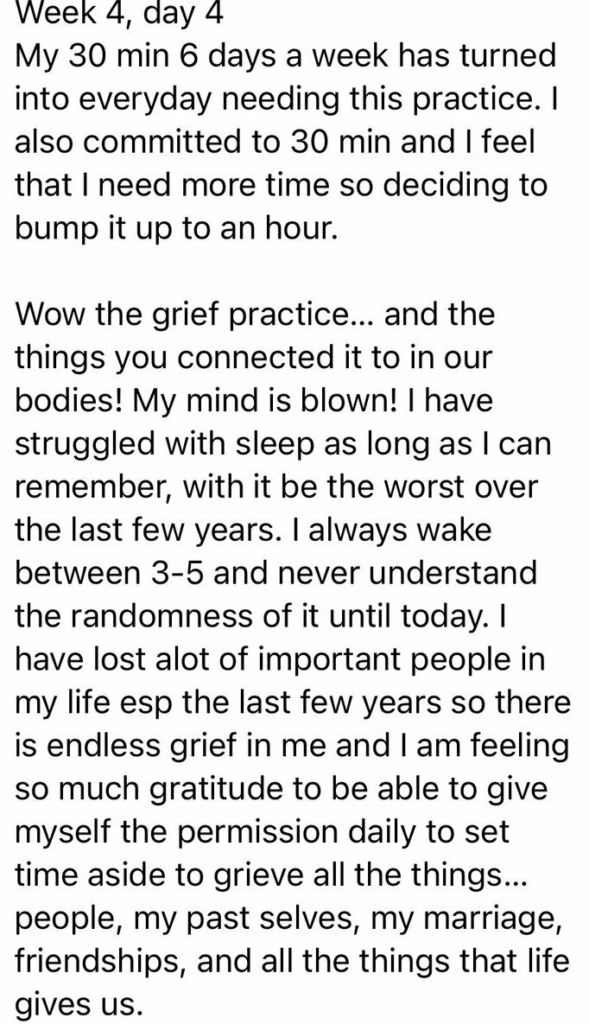 Ready for some wins of your own?