Services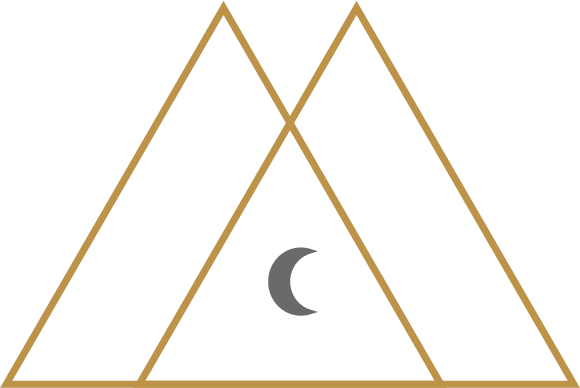 services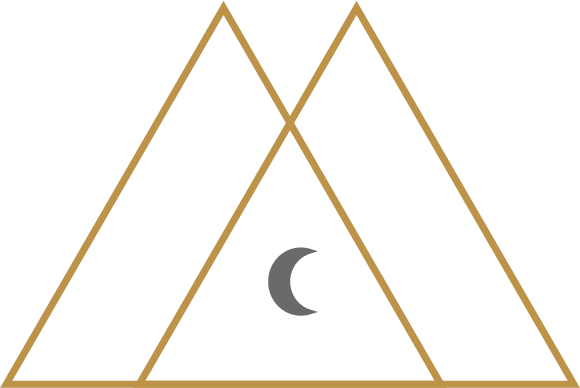 Make time for your health…
so you won't be forced to make time for illness and injury.
Our services have a profound impact on your health, whether it's helping you with specific ailments and conditions, restoring energetic balance, or the power of deep relaxation.
We also offer:
Ready to schedule your hour of healing?
Visit our holistic wellness clinic. We are conveniently located in Boulder, CO. We also offer functional medicine consults in-person or via telemedicine.