Mental and emotional health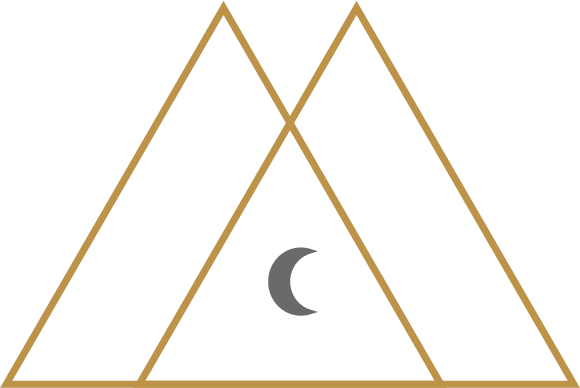 Mental and emotional health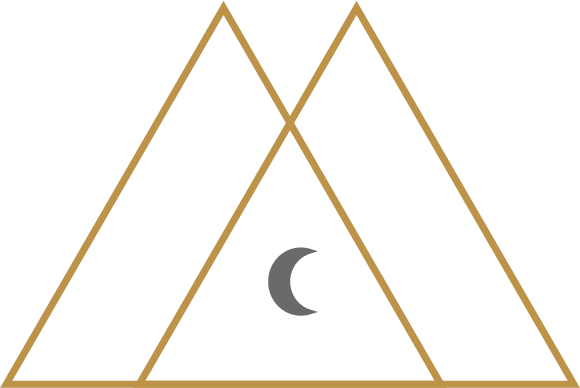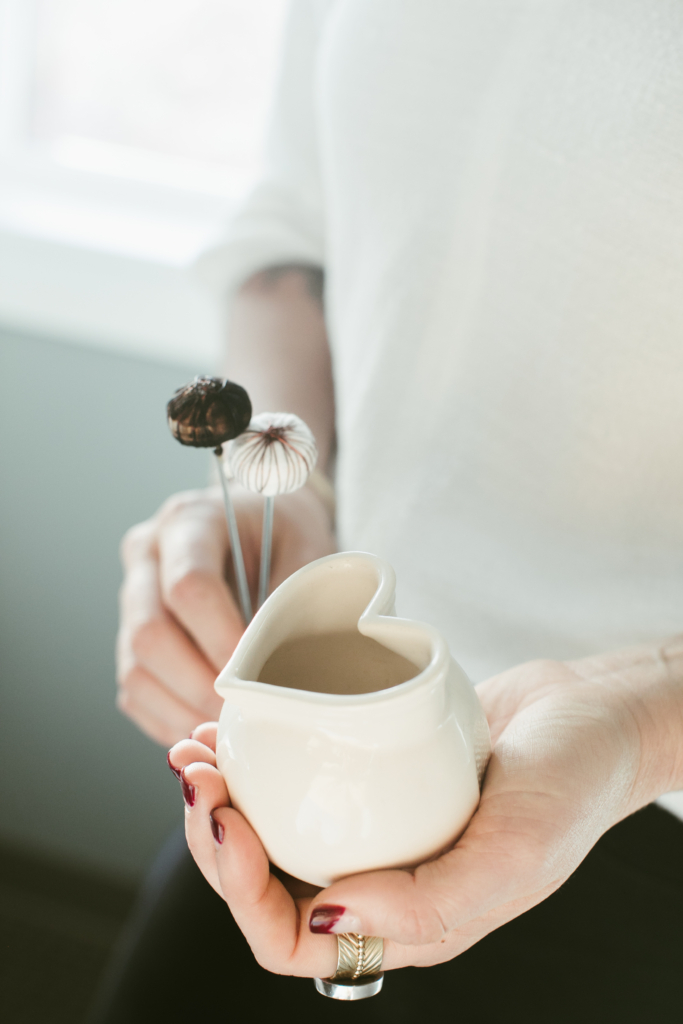 Relief from Stress, Anxiety, PTSD, and Depression, Naturally
Are you looking for ways to feel better emotionally without taking more medication or spending thousands on therapy?
Do you find it difficult to relax or to get moving? Anxious that you're so tired all the time, or just tired of being anxious? Do you feel unmotivated or uninspired?
I get it, that's exactly how I felt for years.
I know what a struggle it can be to keep your head above water when it feels like you'll never be light-hearted again.
I offer a unique approach to mental health and emotional well-being that combines the best of both Eastern and progressive Western medicine.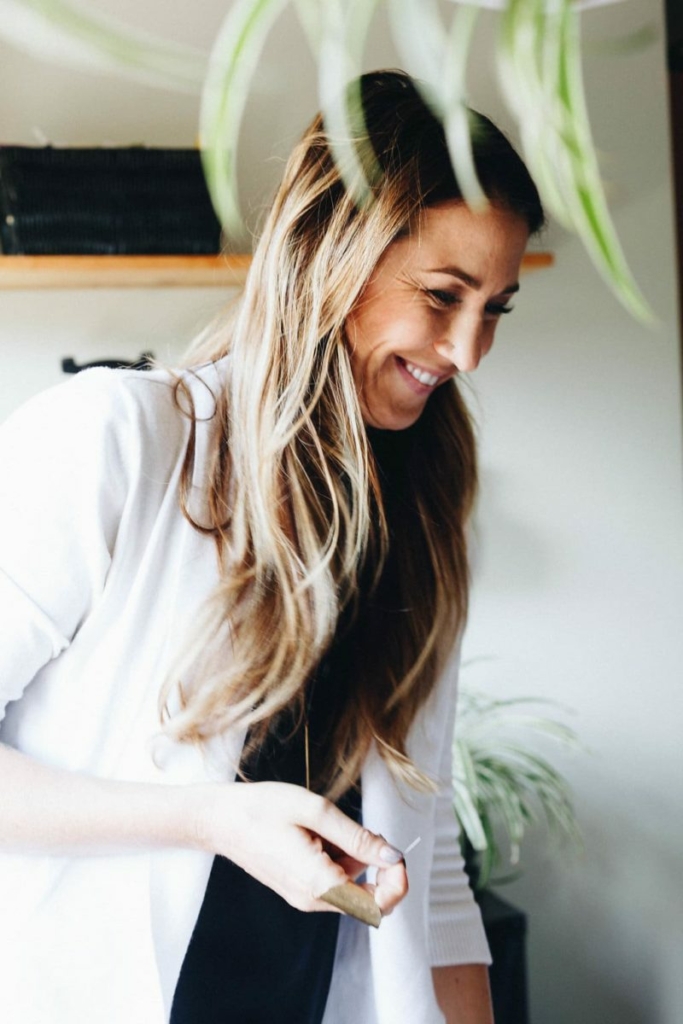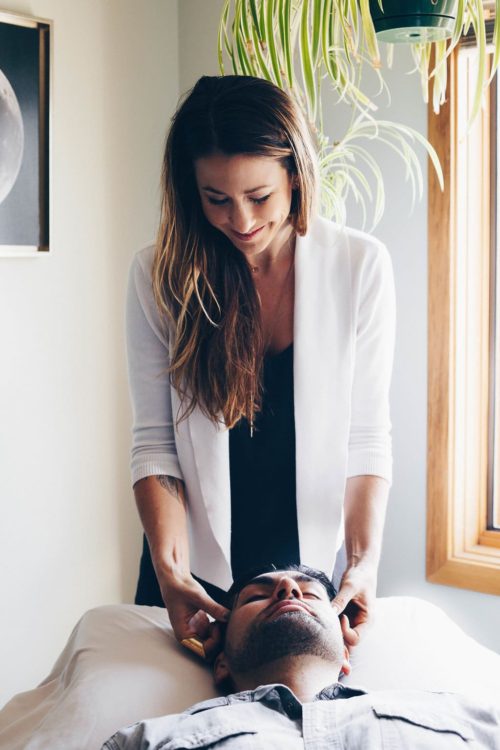 We work with you to:
Alleviate anxiety that keeps you from getting good rest at night
Relieve depression that makes getting out of bed in the morning a struggle
Quiet that inner critic so you can enjoy a social life again
Calm the reactivity that is eroding your romantic relationship
Silence the shame that keeps you small so you can show up in your full brilliance at work
Dissolve the fear that is holding you back from pursuing your big dreams
Break free from the inertia that has you feeling stuck
Regain clarity of mind so you can make decisions with ease and confidence
Get some traction so you can actually apply the tools to keep yourself on an upward spiral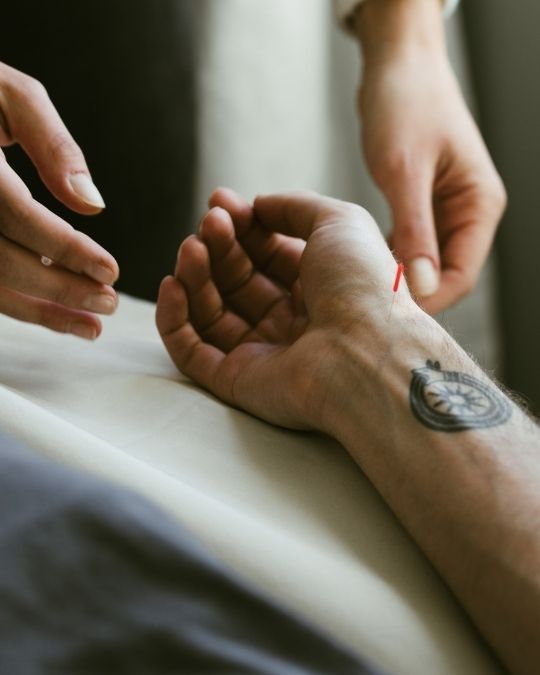 To help you heal, we use a combination of:
Functional medicine to regulate hormones and address root cause issues like gut health.
Eastern medicine to address emotional and physical symptoms of imbalance through a big picture lens that takes your soul and the rhythms of nature into account.
Acupuncture* to regulate the nervous system, manage the side effects of medication, and help with the symptoms of medication withdrawal should you choose to transition off pharmaceuticals.
Transformative health coaching to rewire physical and mental habits. Our bodies directly affect our mind and vice versa. By healing both at once, you can see long-lasting, drug-free results.
Depending on whether you are local or not, we will customize an approach that works for you.
Treatment can be done via phone consult for those of you who don't live in Colorado.
* Neuroacupuncture technique for Vagus Nerve Stimulation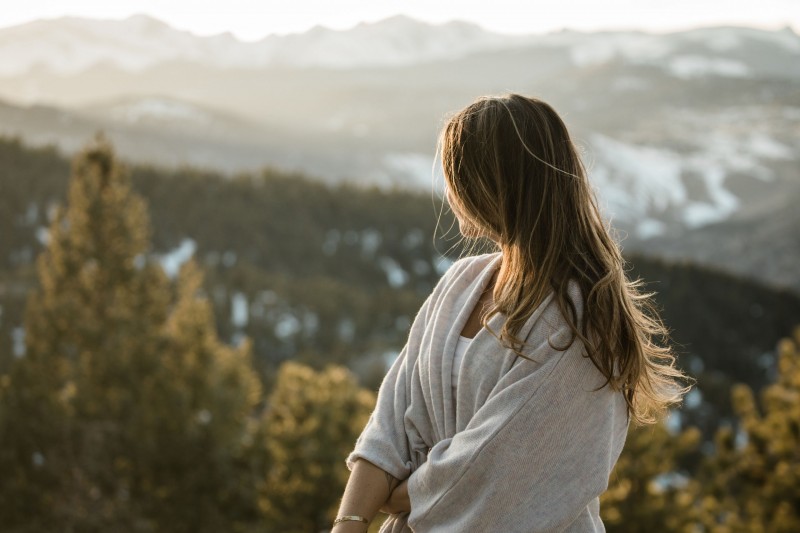 Expert Care
I specialize in treating emotional and mental health, with the majority of my research, training, and focus on psychological and neurological well-being. I can help you find relief from:
Chronic Stress
Anxiety
Depression
Withdrawal effects from medication
Associated symptoms such as low energy, disrupted sleep, lack of clarity or focus, phobias, addictions, difficulty making decisions, headaches, panic attacks, teeth grinding/clenching, dizziness, tight stomach, throat, chest, etc.
A Collaborative Approach
I am experienced in working with primary care doctors, psychiatrists, therapists, and other healers to address your mental and emotional health and help you feel your best.
I believe in having a support team. If you are on medication and would like to get off it, I can work with your doctor to help make the transition to natural healthcare.
Processing Emotion is Essential for Physical Healing
Even if your specific complaints are physical pain, addressing the emotional side is essential for lasting healing. From the Eastern medical perspective, all physical symptoms affect our emotional health. Old emotional trauma can and do manifest as physical symptoms years later.
"Healing requires to change the level of consciousness. The level of consciousness that got someone there cannot be the level of consciousness that will heal them. If you change your perception, you change the disease."

Jeffrey Yuen
Amaluna Wellness Articles on Emotional and Mental Health
The contents of this site, including text, graphics, images, and other material are for informational purposes only. Nothing contained in this site is or should be considered or used as a substitute for professional medical or mental health advice, diagnosis, or treatment. Please schedule an appointment for personalized health advice.